TSB OFFDAYS 2023
Season 3, Episode 4 - 6:
Daniel Herskedal - Christoph Pepe Auer - Julie Campiche

Here we go again with tour dates and offdays of my artists: This time we are travelling to Norway, Austria and Switzerland.

Daniel Herskedal (NO) just had a stunning showcase at Womex in Lisbon - and we can look forward to enchanting many more audiences in Europe with his unique music in the future.
We welcome all concert requests!
DANIEL HERSKEDAL TRIO / SOLO
HARBOUR / CALL FOR WINTER
"The rich depth of the music and the emotion brought to bare by all three musicians have created something rather special."

London Jazz News, UK

01.12.22 NO-Gjøvik - Jazzklubb / Trio
22.02.34 NO-Hamar - Jazzklubb / Trio
23.02.23 SE-Umeå - Jazzstudio / Trio
24.02.23 SE-Stockholm - Stallet / Trio


25.-26.02.23 available




22.03.23 NO-Trondheim - Dokkhuset / Trio




23.03.23 NO-Molde - Storyville Jazzklubb / Trio




24.03.23 NO-Volda - venue tba / Trio




25.03.23 NO-Sunndal - Øra kafè / Trio


06.05.23 DE-Berlin - Jazz at Berlin Philharmonic / Duo with Marius Neset
14.07.23 CZ-Policka - Colourfestival / Solo


15.-19.07.23 available (Solo!)




20.-23.07.23 Option Germany - available (Trio!)


26.-30.07.23 Options in Eastern- and Central Europe - available (Solo!)
17.-20.08.23 SL-Bratislava - World Music Festival

(looking for additional dates, Solo!)




19.10.23 available Norway


20.10.23 NO-Brandbru - Hadeland Jazzforum / Trio
21.10.23 NO-Oslo, tbc


22.10.23 available Norway, Trio




30.10.-05.11.23 available, Trio


02.11.23 NL-Amsterdam, tbc
03.11.23 DE-LÜdinghausen, tbc


04.11.23 NL-Tilburg - Paradox / Trio

Daniel Herskedal - tuba, bass trumpet
Eyolf Dale - piano
Helge Andreas Norbakken - percussions
CHRISTOPH PEPE AUER
WHITE NOISE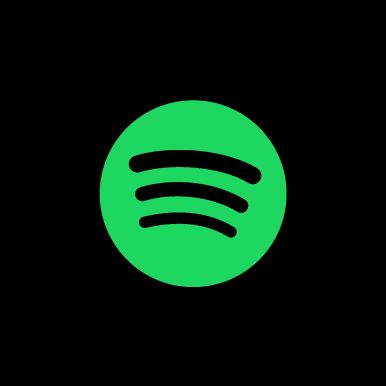 "a disc that captivates you from the very first chord." InMusic, DE

16.02.23 DE-Kassel - Theaterstübchen
17.02.23 DE-Bielefeld - Bunker Ulmenwall, tbc
18.02.23 DE-Hameln - Doubletime Jazzclub
19.02.23 verfügbar


23.-26.02.23 available


18.05.23 IT-Brixen - Dekadenz


19. + 20.05.23 available




Christoph Pepe Auer
- clarinets, saxes, electronics
Clemens Sainitzer
- cello
Mike Tiefenbacher
- piano
Christian Grobauer
- drums
JULIE CAMPICHE QUARTET
Neues Album YOU MATTER / Enja Records
Territory: Germany, Austria
Booking in France: Ourida Yaker, Tour'n'sol prod.
ROW in cooperation with Ourida Yaker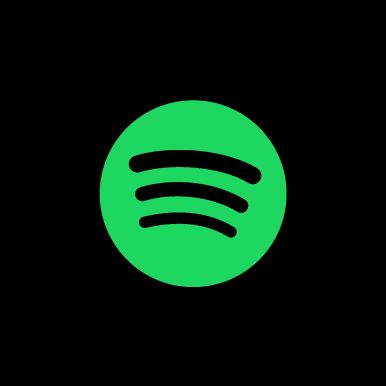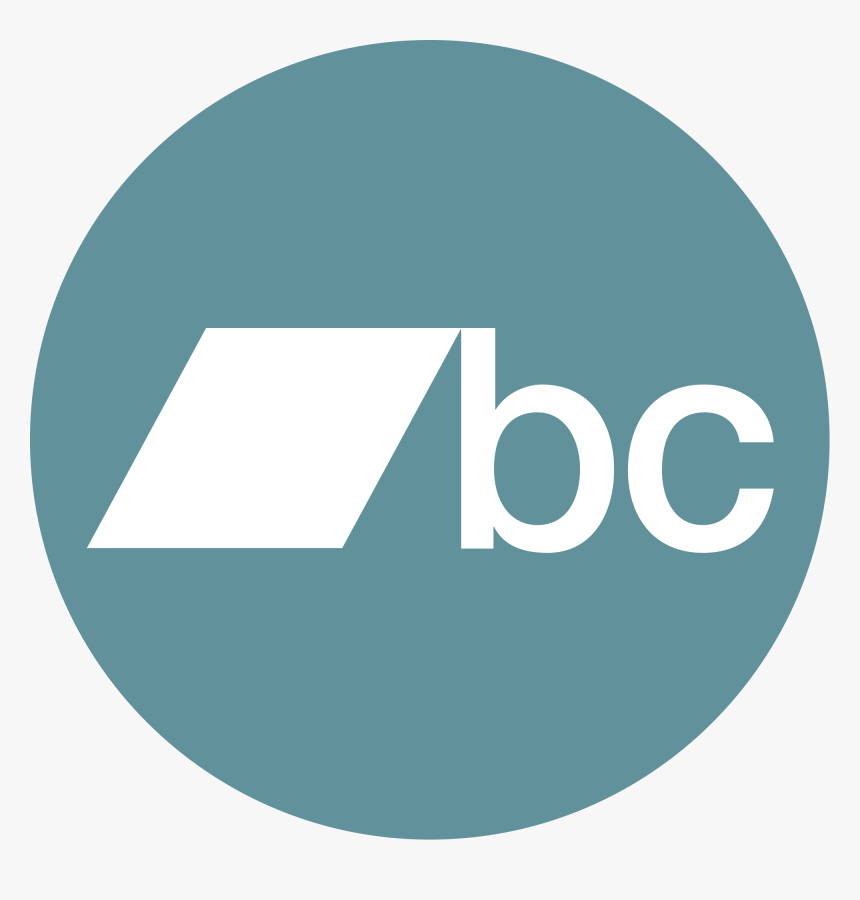 "

The constantly evolving nature of the compositions makes this group's music difficult to describe, but listening to it is a constant source of fascination as the moods and dynamics of the music mutate, the emotions ranging from joy to rage and addressing very human concerns.

" The Jazzman, UK

24.11.22 DE-Köln - King Georg
26.11.22 DE-Wain - Kulturstadel
27.11.22 DE-Dresden - Tonne
30.11.22 DE-Berlin - A-Trane
01.12.22 DE-Gelsenkirchen - Burg Lüttinghof
02.12.22 DE-Ulm - Einsteinhaus
03.12.22 CH-Lausanne - Chorus
04.12.22 CH-Bern - B-Flat
09.12.22 CH-Neuchâtel - Théâtre Le Pommier
27.01.23 BE-Brussels - Jazzstation


06.03.23 available


07.03.23 DE-Frankfurt - Bonifaziuskirche


08.03.23 available


09.03.23 DE-Hamburg, tbc
10.03.23 DE-München, tbc


11.03.23 available


30.03.23 SE-Stockholm - DUETS in Stallet Teater, in Duo with Anders Jormin

Leo Fumagalli - saxophone & FX
Julie Campiche - harp & FX
Manu Hagmann - double bass & FX
Clemens Kuratle - drums