Tinka Steinhoff Booking Artist:

Marja Mortensson

Hi,

(MUCH) News from Marja Mortensson:

> In Norway, the name Marja Mortensson is slowly becoming unmissable:


1. the shooting for the full-length TV show "De Neste" has just finished. In the high-class TV show of the national broadcaster NRK, six up-and-coming national talents were invited to interpret the hits of six well-known stars. Marja, one of the talents, insisted on interpreting her song in Sami instead of Norwegian. Not easy, linguistically alone, not exactly predestined to become the mainstream darling of the masses: no matter, she prevailed. Unfortunately, the whole thing will only be broadcast in Norway in the next few weeks.

2. the nominations for the Norwegian Grammys have just been announced (among others nominated for the composition of his solo album, genre-spanning: her duo partner Daniel Herskedal!). The nominations in the category "Classical Music" were announced by Marja Mortensson.

3. the municipality of Trøndelag has just awarded her the city's cultural prize, for maintaining and renewing South Sami musical traditions.


4. to celebrate the Sami National Day, Marja Mortensson played with her ensemble as a festive act, worldwide via Youtube and Facebook anyone interested could be there.


> All the buzz of the last weeks and months has led Marja to start her own label "Veadta" and to release her upcoming album herself - and furthermore to give Sami artists a platform to release their music. The release date is September 9.

> In the next weeks the next video teasers will be released.

Marja Mortensson is just in her mid-twenties but shows how it's done in terms of self-empowerment. Hats off!

The album was recorded in trio (Daniel Herskedal, tuba, bass trumpet, composition - Jakop Janssonn, percussions) and the Norwegian Radio Orchestra, they will be touring in trio from fall. There is a tour period in September - we'll just try - otherwise we welcome requests for 2022! Our dream would be halls with capacities between 100 and 250 spectators.

All our best from still snowy Trondheim and slowly rising spring in Germany,
Marja & Tinka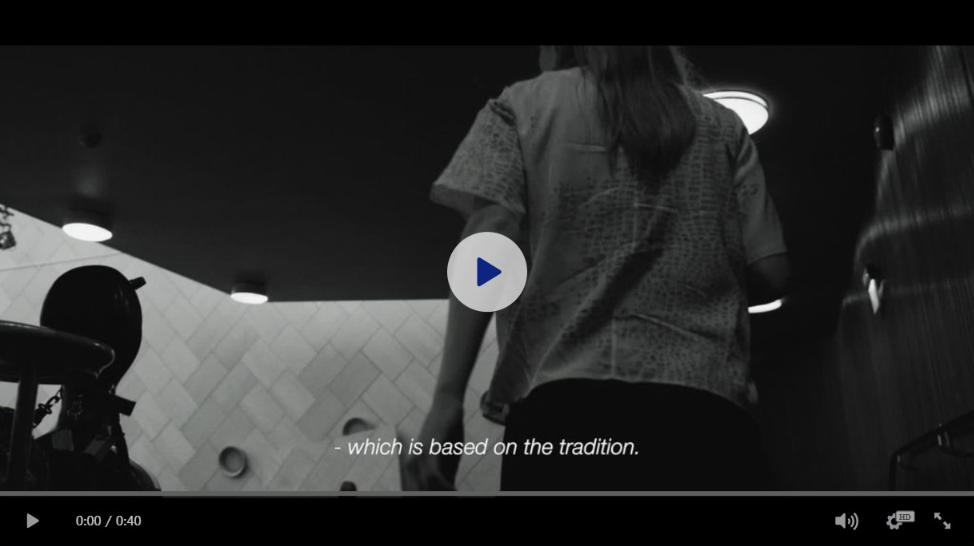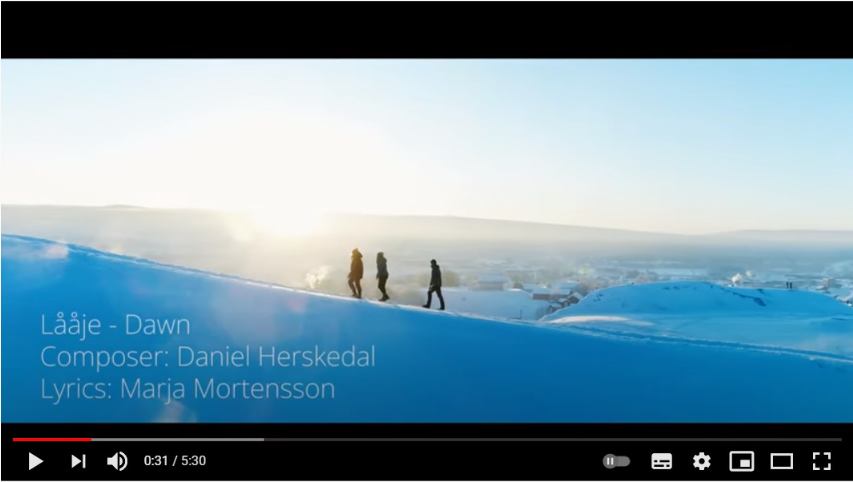 Line-Up:
Duo: Marja Mortensson, vocals / Daniel Herskedal, tuba, bass trumpet
(on request available with Trondheim Solistene)
Trio: Marja Mortensson, vocals / Daniel Herskedal, tuba, bass trumpet / Jakop Janssønn - percussions

Press:

"The most memorable set was by Marja Mortensson, who took the mesmeric, chattering vocal tradition of the indigenous Sami people of Northern Europe – yoiking, as it's known – and arranged it impressionistically for drums, bass trumpet, tuba and electronics."
The Rolling Stone Magazine
"Though Mortensson is clearly a special talent, it's the strength of the trio's chemistry that lifts this music into the realm of the sublime. An heirloom that will doubtless illuminate for generations to come." All About Jazz
"It sounds like a prayer with a profound belief reverberating inside. Te sofly dissonant minor chords brighten into major harmonies at crucial moments in the melody, like sunshine suddenly highlighting features on the landscape. It's extraordinarily beautiful." Songlines Magazine


"An arresting statement of South Sámi traditions and our connection with the natural environment." Songlines Magazine, Top of the World list, March 2020
More Infos (click on pictures):
Tourdates & Avails (no guarantee)


22.09.21 DE-Freiburg - Jazzfestival
23. - 26.09.21 available