Tinka Steinhoff Booking
Daniel Herskedal (NOR)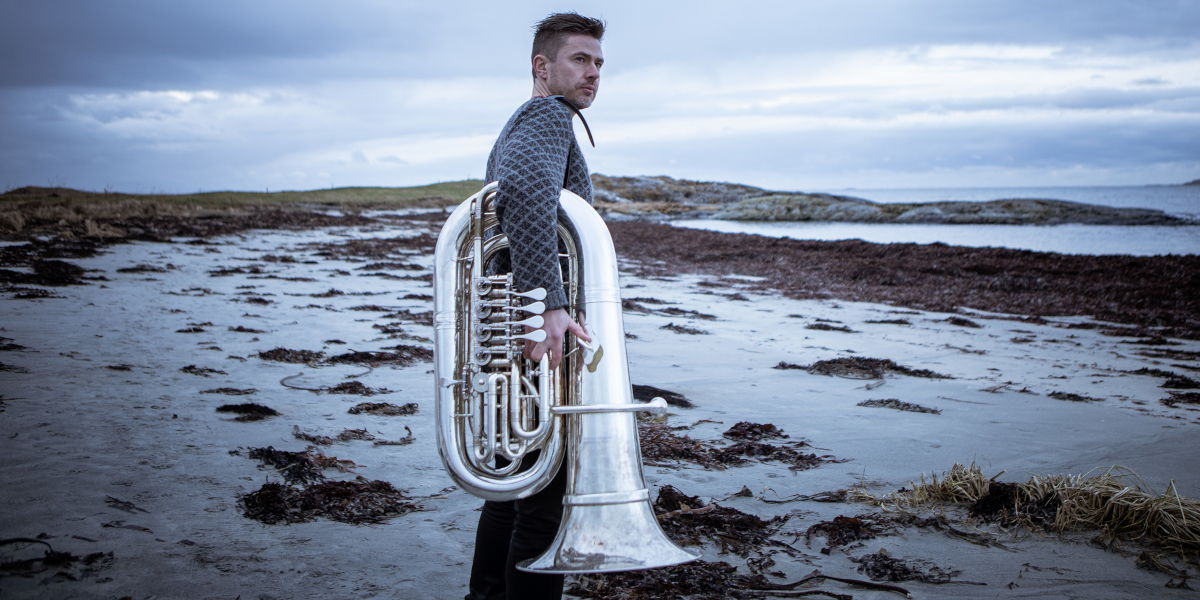 "Herskedal can, without hesitation, be described as exceptional" Concerto Magazine
News from Daniel Herskedal:


As of today Daniel and I extend our common booking territories to Germany, Austria, Switzerland, Belgium, the Netherlands, Luxembourg and France! HURRAY! From the big list of news below, this is my personal highlight (if you take a look at the list, you will easily see that this is insanely subjective but I've got to be honest here). I was enchanted by his compositions and his extraordinary sound from the very first note. And it's a huge honor (and a lot of fun, by the way) for me to be responsible for his solo and ensemble concerts in Europe.

- On July 2nd the trio album "Harbour" (with Eyolf Dale, piano and Helge Andreas Norbakken, percussion) will be released on Edition Records. The colored vinyls of the British label are cult by now and we will work hard over the next months to provide live moments so you can get one right after the concert. Until then: LABELSHOP!


- Independently of this, a single was released digitally in April, which once again shows how strong Daniel's compositions are. With vocals, vocals & percussions he shows himself from a completely different side. Let yourself be surprised, the song 2021 is beautiful and can still be streamed on Spotify's 21st Century Jazz as the leading song.


- Next single releases from "Harbour": June 4 and June 25.


- Film music: it won't be long until we get to tell you about Daniel's latest commissions for film score and podcast music. Insanely new and exciting (for both of us)!


- Commissions the second and third: Successfully completed (with audience): his commission for Trondheim Jazz Festival (co-musicians: Emilie Nicholas, Eivind Aarset and Helge Norbakken) - next time the concert will be performed at the Molde Jazz Festival on July 22, the concert is sold out. And there will be a first theatre play with music penned by Daniel, premiere is August 28.


The pandemic may have thrown a spanner in the works. But it won't be quiet around this guy, that's for sure.


Touring: maybe there will be another chance outside Norway in September this year - of course we have to take into account the Norwegian travel regulations and how fast vaccination can be done. Beyond that: 2022! We are especially happy about requests for the trio to present the album and to bring those vinyls to the people! Solo concert requests are of course also highly welcome. One of the already mentioned strokes in the bill is the fact that the Grammy winning album "Call For Winter" has never been played live outside of Norway!

Thank you to everybody who made it this far on that list. Already highly appreciated!

All the best!
Edition Records Teaser Video "Harbour":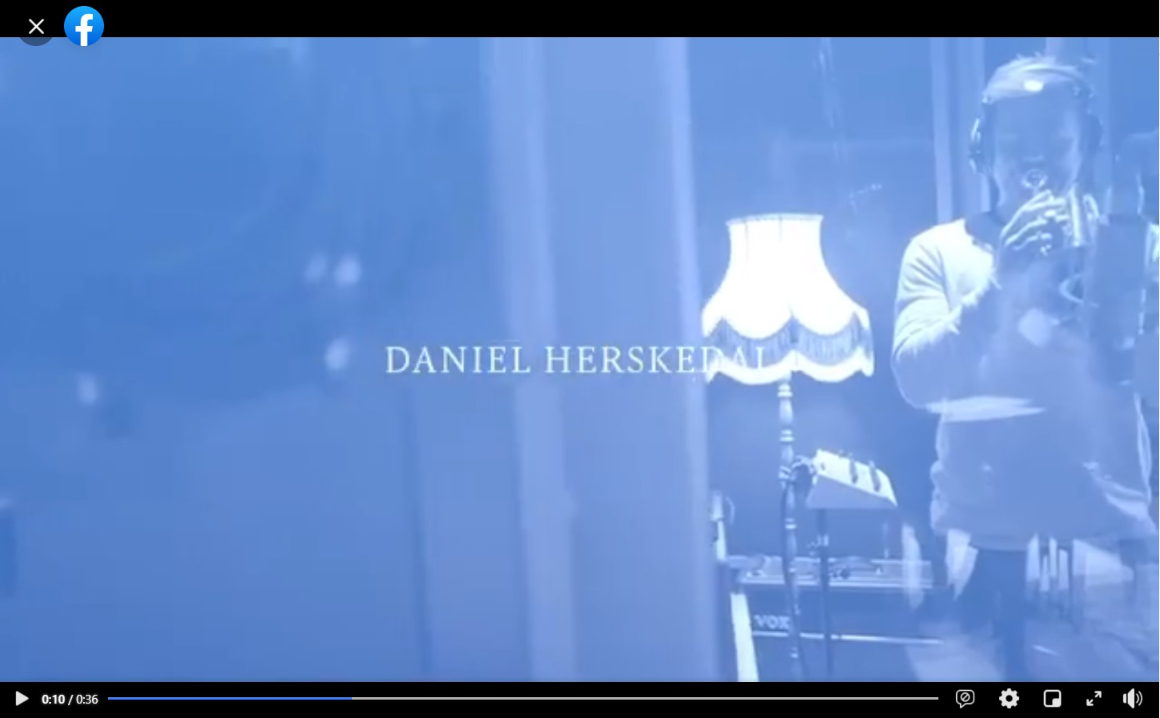 Line-Up
Daniel Herskedal, tuba, bass trumpet / Eyolf Dale, piano / Helge Andreas Norbakken, percussions
Live: Ingo Rau, sound
"Herskedal can, without hesitation, be described as exceptional" Concerto Magazine

"It feels like the spotlight is on the tuba as a jazz instrument at the moment and Daniel is one of the leading exponents of this, playing it with stunning virtuosity…that was amazing stuff…his ability to play fast and with rhythmical intensity in the lowest of the tuba's registers is a joy to listen to." BBC3, UK


"Herskedal's performance is impressive but his ever-growing voice as composer gives this Voyage its zest and drama." All About Jazz, USA


"It's immensely gratifying to witness a young musician as gifted as Herskedal furthering his concept year after year in inventive ways right before our very ears." In On The Corner, USA
Tourdates:
22.07.21 NO-Molde - Jazzfestival


03.11.21 NO-Vadsø -

Kooperativet
04.11.21 NO-Varangerbotn - ScenEvent


05.11.21 NO-Hammerfest

- Arktisk Kultursenter


06.11.21 NO

-Tromsø - Jazzklubb


16.11.21 NO-Brønnøysund
17.11.21 NO-Hemnes
18.11.21 NO-Bodø
19.11.21 NO-Lofoten/Svolvær