Tinka Steinhoff Booking
Daniel Herskedal - CALL FOR WINTER


Dear subscribers in Scandinavia,


good news came in from Norway yesterday: Daniel Herskedal's album CALL FOR WINTER (Edition) is nominated as the composition of the year by the Norwegian Composer's Union (Norsk Komponistforening): Nominert til Årets verk: "Call For Winter" av Daniel Herskedal

We're searching for opprotunites for him to play solo or with his Trio in the North throughout the summer and between 17. - 19. November and between 30. November and 1. December.

Also: there's an offday remaining on 10th of February.


All the best from Germany, where the cultural sector is closing down again. Holding up with good news like the above, good music and the first snow.


Daniel Herskedal Solo "Time of Water":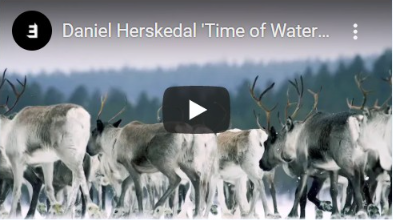 Edition Records Teaser Video "Harbour":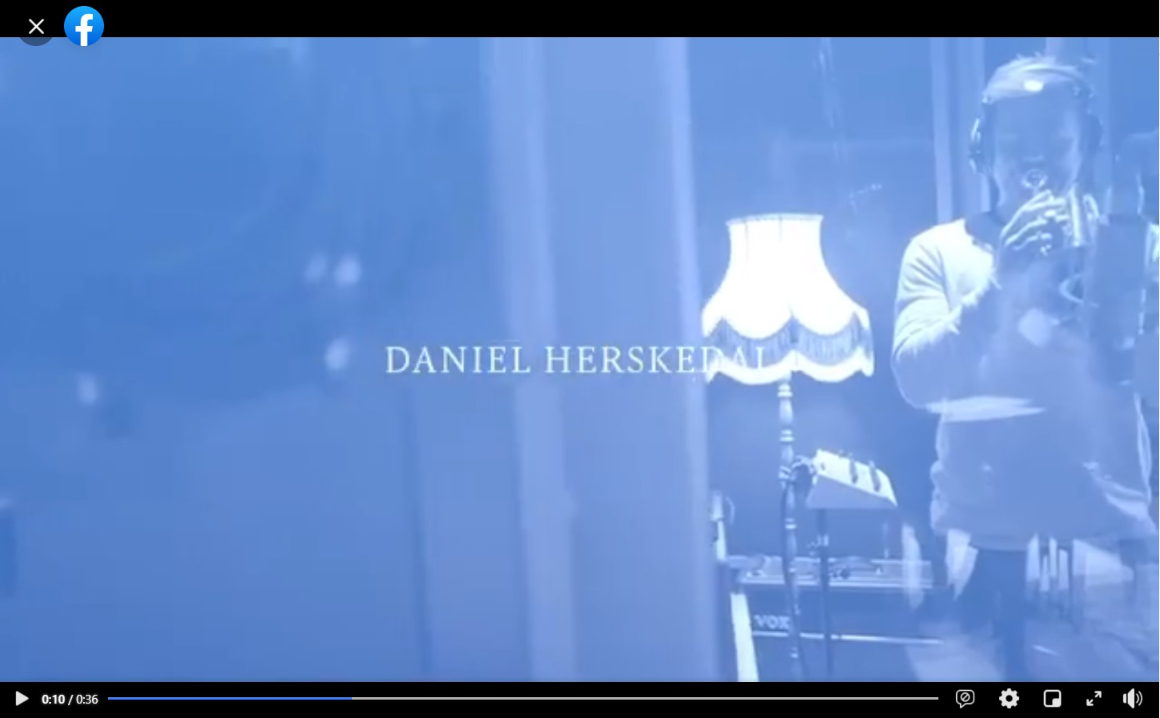 Line-Up
Daniel Herskedal, tuba, bass trumpet / Eyolf Dale, piano / Helge Andreas Norbakken, percussions
Live: Ingo Rau, sound
Tourdates:

09.02.22 NO-Trondheim - Dokkhuset / Trio




11.02.22 LI-Schaan - Theater am Kirchplatz / Trio*




12.02.22 DE-München - Unterfahrt / Trio




24.05.22 DE-Bernau - Siebenklang Festival / Solo




25.05.22 BE-Bornem - Culturcentrum Ter Dilft / Solo*




26.05.22 ES-Madrid - Sala Clamores / Solo




04.10.22 DE-Kassel - Theaterstübchen / Trio




06.10.22 DE-Marburg - KFZ / Trio




07.10.22 DE-Neustadt am Rübenberge - Schloss Landestrost / Trio




09.10.22 DE-Lüneburg - One World Kulturzentrum / Trio



*booked by Daniel's former booking agency.