Tinka Steinhoff Booking
NEW RELEASES IN FALL 2022
Hi,

Happy 2022!

This is about Swiss harpist Julie Campiche. And about the Hungarian-Belgian Ensemble around the vocal miracle Veronika Harcsa.


One of them uses her harp as a voice, her compositions are bursting with melody and power. You'll be hearing a lot more from Julie Campiche, I'm sure. The world needs great composers and Julie has an extraordinary way of spiking catchiness with moments of surprise and depth. She tells stories, isn't afraid to get political, embraces, moves and leaves lasting images. The other uses her voice as an instrument - to call Veronika Harcsa simply a singer I feel is an infamous understatement, the woman gets everything humanly possible out of her organs and creates deep, touching art, accompanied by guitar virtuoso Bálint Gyémánt spicked with intelligent, poetic lyrics and raised to a (typically Belgian) fearless level by Antoine Pierre (drums) and Nicolas Thys (bass).


Julie Campiche's next album will be released in autumn 2022.
Veronika Harcsa & Bálint Gyémánt's next album in September 2022 on Jazzhaus Records.


Touring starts in summer for the festivals and in autumn. More info about the albums will follow here - if you want to listen to it already, write me and you'll get a secret link. As usual, some advance info below with a link to my homepage and a Youtube treat to warm you up.


Julie Campiche's Artist Page: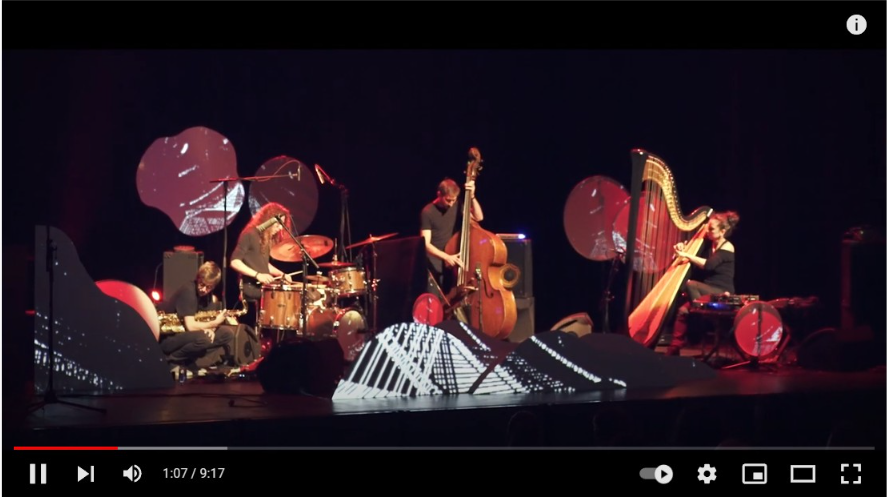 Veronika Harcsa & Bálint Gyémánt's Artist Page: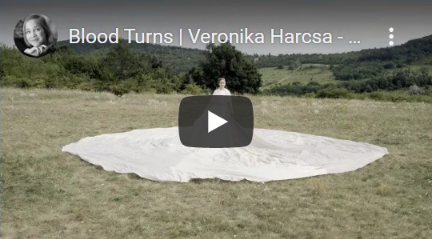 Tour Schedules:

Julie Campiche Quartet


26.03.22 DE-Burghausen - Jazzfestival




19.04.22 PL-Katowice - JazzArt Festival/NOSPR




29.11.22 DE-Kassel - Theaterstübchen



Tour: October and/or 28.11. - 11.12.22 - and Festivals

Veronika Harcsa & Bálint Gyémánt Quartet
17.03.22 AT-Dornbirn - Spielboden (DUO)*
21.09.22 BE-Brussels - tba
22.09.22 DE-Freiburg - Jazzfestival (QUARTET)

Tour: 21.09. - 24.09.22 and 31.10. - 06.11.22 - and Festivals