MARI BOINE (NOR)
New album with Sápmi Lyrics in 2023!
Almost twenty years ago I started working in the cultural sector. I remember being completely smitten by Mari Boine's live concerts, an indigenous woman standing up for her oppressed people while making awesome music: the Sápmi Mari Boine was one of my heroes and still is.


Now I get to book her concerts. I am proud and grateful beyond measure!


Mari Boine is a singer, musician, songwriter and activist from Sápmi, Norway. Her music is infused with Sami roots (joik) and shamanistic beats in combination with jazz, rock and electronic sounds.
Since her career debut in early 80s, Mari has released 14 albums, toured all over the world and collaborated with stellar jazz musicians like

Jan Garbarek

and

Bugge Wesseltoft.


From the start, Mari Boine has been one of the most outspoken and important representatives of the Sámi culture. As an artist and activist, she has worked tirelessly for the recognition and preservation of the indigenous Sámi culture, thus inspiring younger generations to be proud of their unique roots.
In the same year, she collaborated with

Peter Gabriel

in the breath-taking album and TV documentary One World One Voice, a BBC television production by Andy Ward, directed by Kevin Godley, under the music direction of Rupert Hines.


Mari is currently working on two new Sámi language albums. Both planned to be released in 2023!
MARI BOINE
Booking Territories:
GSA: exclusive, ROW: non-exclusive
EXCEPT THE NORDIC STATES: handled by All Things Live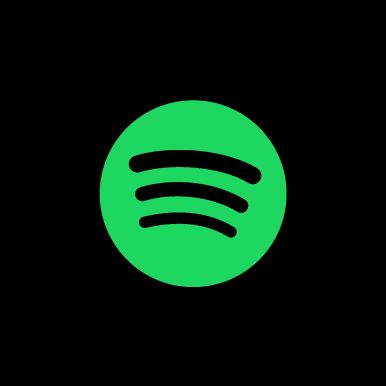 25.08.22 CH-Zurich - NONAM museum / Talk

26.08.22 CH-Oltingen - Hof Wolfloch / TRIO

06.09.22 NO-Oslo - Konserthus / DUO

08.09.22 NO-Inderøy - Kulturhus / TRIO
10.09.22 NO-Kokelv - Aurora Glamping / DUO & Talk
23.09.22 NO-Sortland - Jazzfestival / BAND

15.10.22 NO-Jølster - Jazzfestival / TRIO