Aki Rissanen (FIN)
'Rising star around Europe'
DOWNBEAT

Picture credit: Ville Hyvonen
Liebe Abonnent*innen

how do they say? For every (agency-) pot there's the right (artist-) lid. Please welcome my tsb lid, Aki Rissanen! I'm very, very glad he found his way to me, and here's why:

1. the Finn takes nerdyness to the extreme and that's exactly my cup of tea. On his current solo album Divided Horizon there's a song called "Omniwerk Interlude". The Omniwerk is a unique experimental hybrid keyboard invented by Finnish instrument builders inspired by Leonardo da Vinci

's original concept. It both plucks and bows, combining a baroque era lute-harpsichord and violin-like sound in one.

. That's how it looks and sounds: Live Video with Omniwerk.

2. He comes with the Who is Who of Finnish Jazz. In a classic piano trio with Antti Lötjönen (b) & Teppo Mäkynen (dr). With the new project Hyperreal with Verneri Pohjola (tr) & Robert Ikiz (SE/TR) (dr).

3. Coming from classical music, growing in jazz and constantly letting of steam with electronical music, Aki Rissanen is the whole package. The man combines everything that defines contemporary music: Aki Rissanen is not restrictable to genre boundaries at all.

Aki is available:
- solo
- solo with Omniwerk (Aki tours with his own instrument as there is only one unique instrument in the world so far.)
- in Trio with Verneri Pohjola and Robert Ikiz
- in Trio with Antti Lötjönen and Teppo Mäkynen

Alles Liebe!
AKI RISSANEN
Booking Territory: World - except for Finland
Finnish bookings by Pia Raitala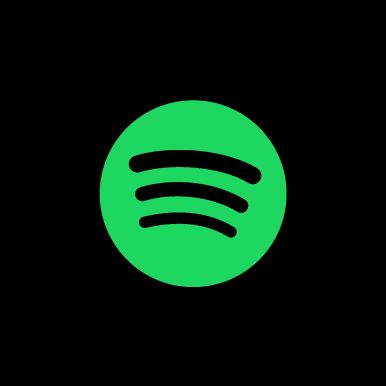 "Aki is a tremendously musical, passionate and soulful person and has a high energy level. He is one of the best young pianists I have heard in years". DAVE LIEBMAN


"Rising star around Europe" DOWNBEAT


"Advanced ideas with a street-sharp attack. Rissanen's fine trio is a formidable force, with fresh musical intelligence to match flawless techniques." THE GUARDIAN


"Aki Rissanen is the one to watch- Finnish pianist's chameleonic virtuosity has seen him play with an enviable list of luminaries.. Rissanen is a musical storyteller, a jazz musician with something to say." JAZZWISE