Let's go new ways!
Liebe Abonnent*innen

ich hatte euch kürzlich eine "Nieder mit der Angst vor Abgefahrenheit Offensive" angekündigt. Vermutlich hat sich darauf niemand mehr gefreut als ich selbst, aber sei's drum. Selbstmotivation will gelernt sein!

Voller Stolz präsentiere ich euch also heute meine Bandprojekte jenseits von Gut und Böse, abseits der Norm, wider die natürlichen Gesetze des Jazz. Im letzten Sommerloch hatte ich mal eine Playlist vorbereitet, der Plan war, für Werbezwecke nur meine eigenen Bands reinzupacken.. aber das Ganze ist eskaliert, passend zum Thema. "Space Cowboys & Girls" auf Spotify beinhaltet deshalb jede Menge Songs, mit deren Urheber*innen ich (zu meinem Bedauern) nix zu tun hab. Ich zeig's euch trotzdem.

Ich freu mich auf Konzertanfragen, Grüße & Tipps zur Erweiterung und dringend notwendigen Aktualisierung der oben genannten Playlist. Das nächste Sommerloch will gefüllt werden.
Manuel Hermia's Freetet
Igloo Records 2022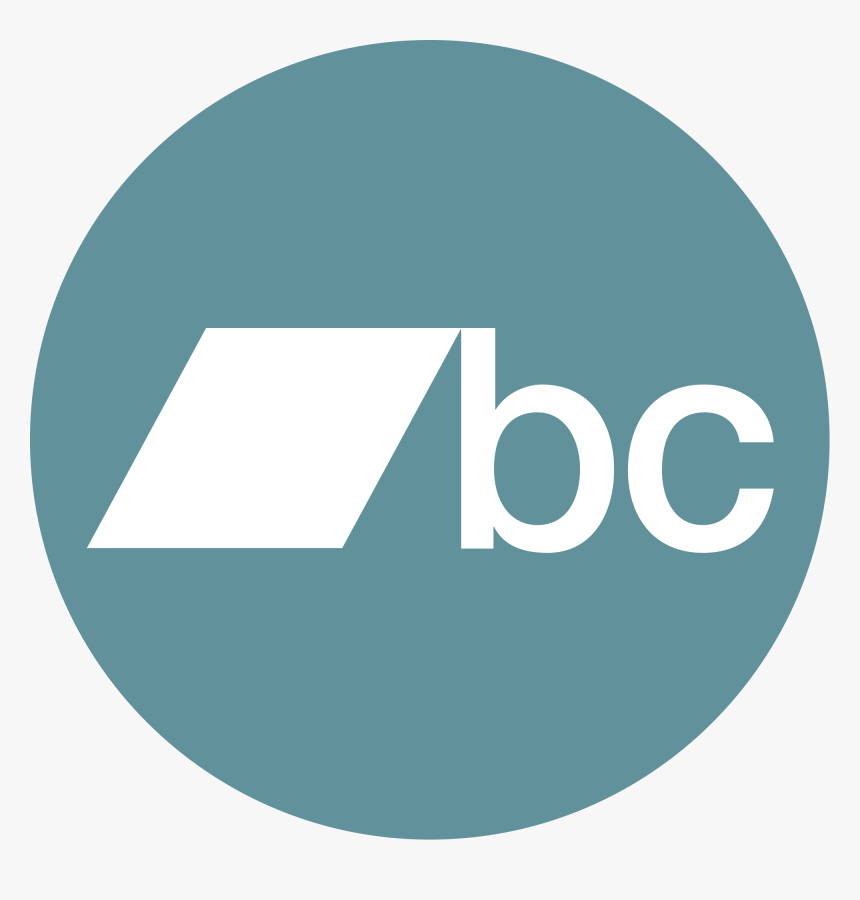 "Für ein Klangabenteuer wie dieses gibt es ein passendes Wort: libertär." Jazzthing




04.09.22 BE-Ghent - Jazz in the Park




16.12.22 BE-Liège - Anvert


21.02.23 BE-Namur - Jazz 9 asbl

Manuel Hermia, saxophones
Samuel Blaser, trombone
Jean-Paul Estévienart, trumpet
Manolo Cabras, bass
Joao Lobo, drums

Julie Campiche Quartet
Neues Album im Herbst 2022 bei Enja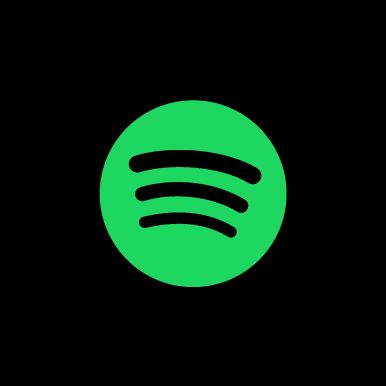 "Die Schweizerin Julie Campiche ist eine Meisterin an der Harfe."

Süddeutsche Zeitung, DE

16.07.22 FR-Strasbourg - Jazz à la Petite France
28.07.22 CH-Chur - Sommerfest
07.10.22 DE-Delmenhorst - Jazzfestival
08.11.22 DE-Jena - Café Wagner
18.11.22 UK-London, tbc
19.11.22 UK-

Abergavenny - Black Mountain Jazz - wall2wall Jazz Festival


24.11.22 DE-Köln - King Georg
26.11.22 DE-Wain - Kulturstadel
29.11.22 DE-Kassel - Theaterstübchen
30.11.22 DE-Berlin - A-Trane
01.12.22 DE-Gelsenkirchen - Burg Lüttinghof
02.12.22 DE-Ulm - Einsteinhaus
03.12.22 CH-Lausanne - Chorus
09.12.22 CH-Neuchâtel - Théâtre Le Pommier

Leo Fumagalli, saxophone & FX
Julie Campiche, harp & FX
Manu Hagmann, double bass & FX
Clemens Kuratle, drums

Darrifourcq Hermia Ceccaldi
Hector 2020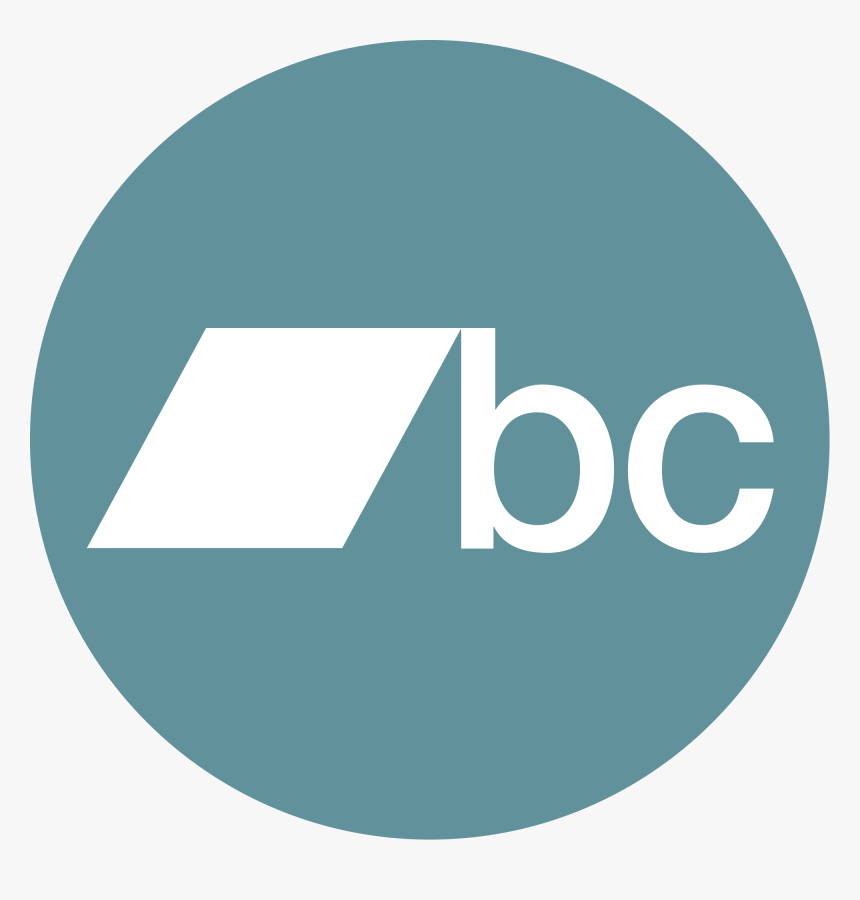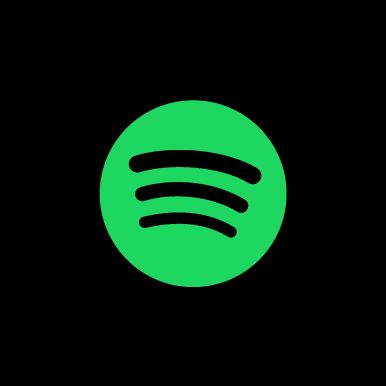 "lebendige Gegenwartsmusik schlechthin"

Jazzthetik, DE (5/5 Sterne)

28.10.22 DE-Dortmund - Domicil
29.10.22 DE-Bonn, tbc
01.11.22 DE-Marburg - Jazzinitiative
04.11.22 DE-Augsburg - Jazzclub
09.-14.01.22 BE-Brussels, Jeunesses Musicales Internationals, tbc
12.02.23 UK-Newcastle, tbc
Sylvain Darrifourcq,
drums, percussions
Manuel Hermia,
sax
Valentin Ceccaldi,
cello
Veronika Harcsa & Bálint Gyémánt 4tet
Neues Album "About Time" kommt im Herbst bei Jazzhaus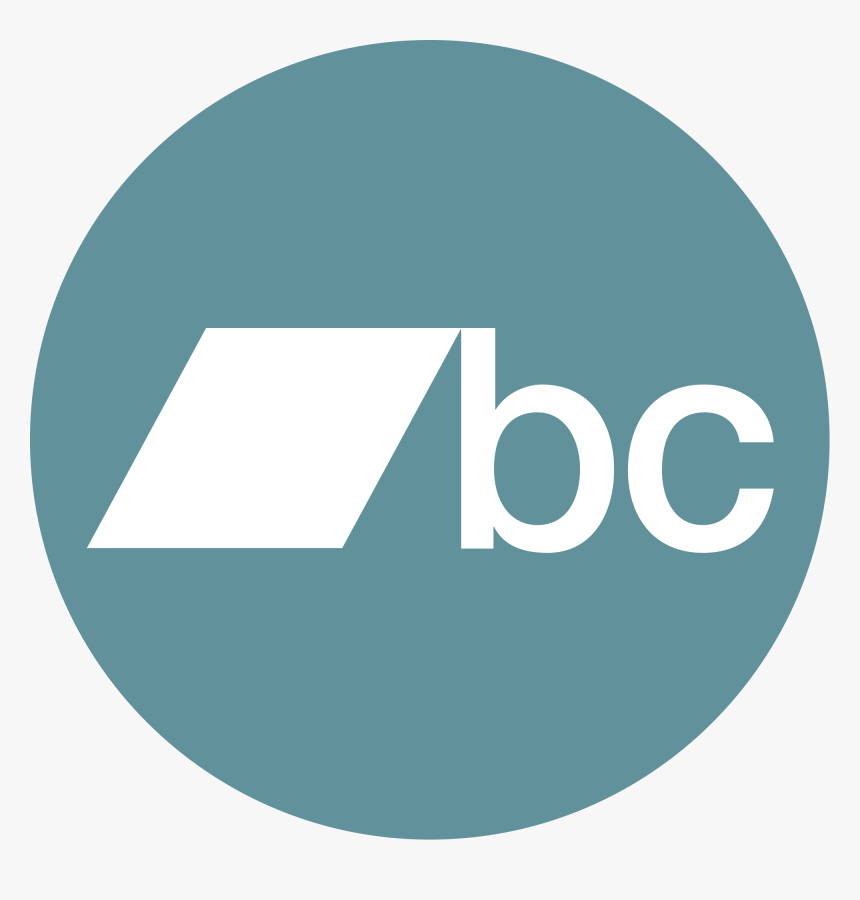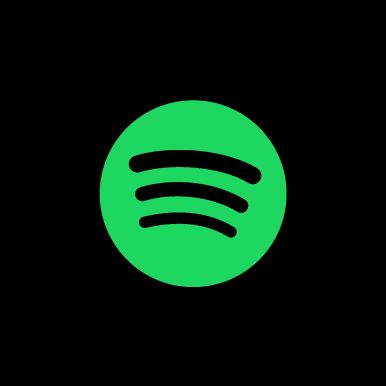 "Wie ein lebender Organismus atmet [die Musik] und offenbart mit wachsender Dauer viele ungeahnte Facetten."

Jazzthing

17.06.22 AT-Vienna - Singer-Songwriterfestival
18.06.22 DE-Lüdinghausen - Jazzfestival
22.07.22 HU-Kapolcs - Valley of Arts Festival
13.08.22 NL-Amersfoort - Jazz Festival
19.08.22 IT-Sant'Antioco - Sulky Jazz Festival
04.09.22 DE-Bremen - Sendesall
21.09.22 BE-Brussels - Marni Jazz Festival
22.09.22 DE-Freiburg - Jazzfestival
23.09.22 DE-Helmbrechts - Kulturwelten
01.11.22 DE-Kassel - Theaterstübhcen
02.11.22 DE-Berlin - A-Trane
20.04.23 DE-Hameln - Doubletime Jazzclub
21.04.23 DE-Westhofen - Hotel am Morstein
22.04.23 DE-Langen - Alte Ölmühle



Veronika Harcsa

, voice




Bálint Gyémánt

, guitar




Nicolas Thys

, bass


Antoine Pierre

, drums
Christoph Pepe Auer - White Noise
o-tone music 2019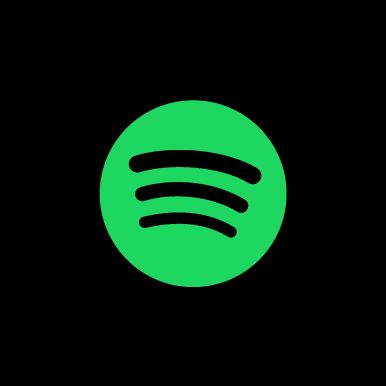 "'White Noise' bietet interessante und kurzweilige Soundtrips im Kreuzungsgebiet von Jazz-Improvisationen, Elektronik und Drone Music."
Jazzthetik, DE
01.07.22 AT-Lindt - Schloss
23.07.22 AT-Diersbach - INNTöne Festival
06.08.22 DE-Honigsee - Honey Lake Sessions
11.11.22 DE-Augsburg - Jazzclub
12.11.22 DE-Fürstenwalde - Jazztage
16.02.23 DE-Kassel - Theaterstübchen
17.02.23 DE-Bielefeld - Bunker Ulmenwall, tbc
18.02.23 DE-Hameln - Doubletime Jazzclub

Christoph Pepe Auer, clarinets, saxes, electronics
Clemens Sainitzer, cello
Mike Tiefenbacher, piano
Christian Grobauer, drums

Debussy NOW!
BMC Records 2022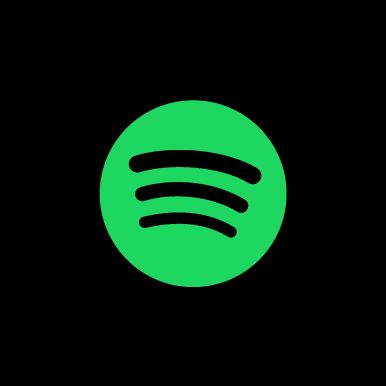 "The concert was mesmerising for both Harcsa's singing and the music which at times was minimalist. There was absolute silence during the songs such was the concentration of the audience least they miss a note. If sirens ever existed Harcsa definitely would be one." Jazzwise about the concert at Belgrade Jazz Festival

10.06.22 HU-Budapest - BMC Jazzclub

Veronika Harcsa, vocals


Anastasia Razvalyaeva,

harp


Márton Fenyvesi,

live electronics, guitar

"Black Flower setzen neue Maßstäbe im Hybrid-Jazz"

Frankfurter Allgemeine Zeitung, DE

---- Territory: GAS only! ----

15.06.22 BE-Beveren - Ter Vesten
18.06.22 BE-Thuin - Fete de la musique
22.06.22 HR-Zagreb - Klub Mocvara
23.06.22 HU-Szeged - Grand Café
24.06.22 RS-Lake Palic - Etnofest
03.07.22 NL-Liempde - Brass 'n Woods
07.07.22 BE-Ghent - Gent Jazz
09.07.22 AT-Saalfelden - Jazzfestival
20.08.22 RO-Smida - Smida Jazz Festival
11.10.22 DE-Berlin - A-Trane
26.11.22 DE-Ravensburg - Jazzfestival

Nathan Daems, Sax, Washint, Ney, Kaval, Flute, Composition
Jon Birdsong, Cornet, Cornetto, Sea Shells
Simon Segers, Drums
Filip Vandebril, Bass
Karel Cuelenaere, Organ, Clavinet

De Beren Gieren
Sdban 2021
"One of Belgium's best jazz groups, consistently probing for fresh textures and dynamics" Downbeat

---- Territory: GAS only! ----

02.07.22 NL-Breda - Mezz Breda
09.07.22 BE-Gent - Jazz Festival
15.07.22 UK-Edinburgh - Jazz & Blues Festival

Fulco Ottervanger, piano
Lieven Van Pée, bass
Simon Segers, drums