Let's go new ways!
Here comes my recently announced "Down with the Fear of Freakouts offensive". Probably no one was looking forward to it more than myself, but hey, here we go.


I proudly present to you my band projects beyond the expected, off the beaten track, against the natural laws of jazz. Last summer I had prepared a playlist, the plan was to put only my own bands in it for promotional purposes... but the whole thing escalated. That's why "Space Cowboys & Girls" on Spotify contains a lot of songs whose authors I have nothing to do with. I'll show it to you anyway.


I'm looking forward to your concert requests, greetings & tips for the expansion and urgently needed updating of the above playlist. The next summer break is just around the corner.
Julie Campiche Quartet
New Album in autumn 2022 on Enja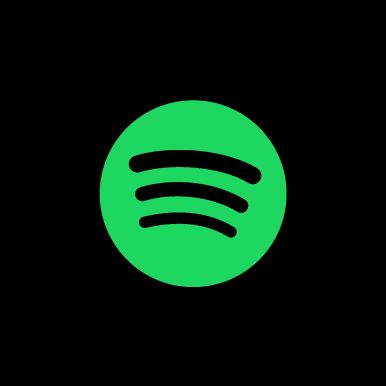 "This Swiss harpist looks the times we live in straight in the eye. Her music dramatically expresses the anguish that stirs within us and the healing solutions to which she aspires." Telerama, FR

16.07.22 FR-Strasbourg - Jazz à la Petite France
28.07.22 CH-Chur - Sommerfest
07.10.22 DE-Delmenhorst - Jazzfestival
08.11.22 DE-Jena - Café Wagner
18.11.22 UK-London, tbc
19.11.22 UK-

Abergavenny - Black Mountain Jazz - wall2wall Jazz Festival


24.11.22 DE-Köln - King Georg
26.11.22 DE-Wain - Kulturstadel
29.11.22 DE-Kassel - Theaterstübchen
30.11.22 DE-Berlin - A-Trane
01.12.22 DE-Gelsenkirchen - Burg Lüttinghof
02.12.22 DE-Ulm - Einsteinhaus
03.12.22 CH-Lausanne - Chorus
09.12.22 CH-Neuchâtel - Théâtre Le Pommier

Leo Fumagalli, saxophone & FX
Julie Campiche, harp & FX
Manu Hagmann, double bass & FX
Clemens Kuratle, drums

Darrifourcq Hermia Ceccaldi
Hector 2020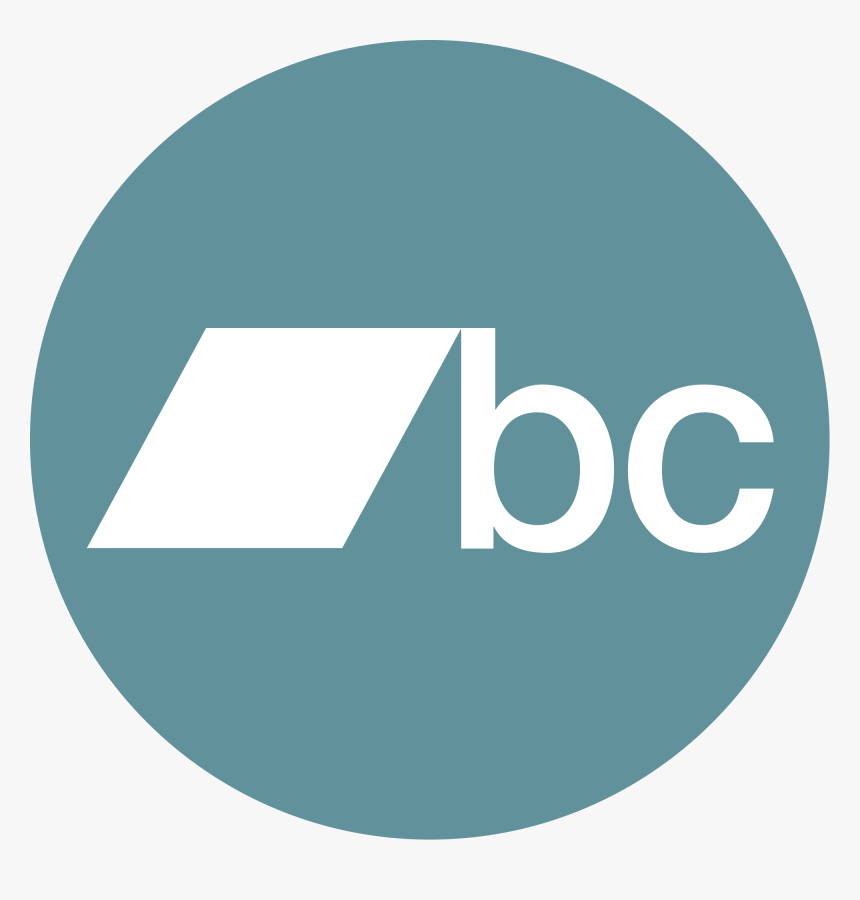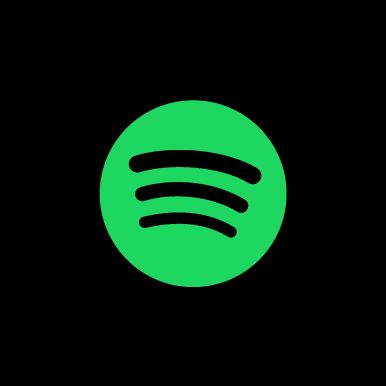 "what these three gentlemen are doing is unlike anyone else in Europe or elsewhere." London Jazz News, UK

28.10.22 DE-Dortmund - Domicil
29.10.22 DE-Bonn, tbc
01.11.22 DE-Marburg - Jazzinitiative
04.11.22 DE-Augsburg - Jazzclub
09.-14.01.22 BE-Brussels, Jeunesses Musicales Internationals, tbc
12.02.23 UK-Newcastle, tbc
Sylvain Darrifourcq,
drums, percussions
Manuel Hermia,
sax
Valentin Ceccaldi,
cello
Veronika Harcsa & Bálint Gyémánt 4tet
New Album About Time in autumn 2022 on Jazzhaus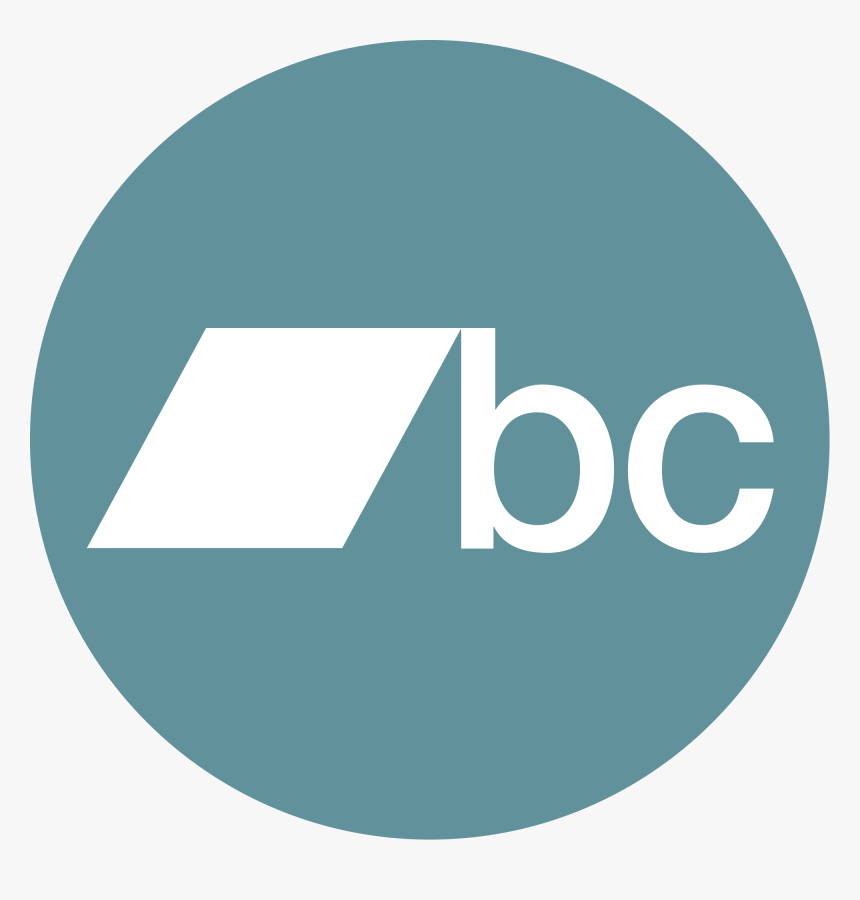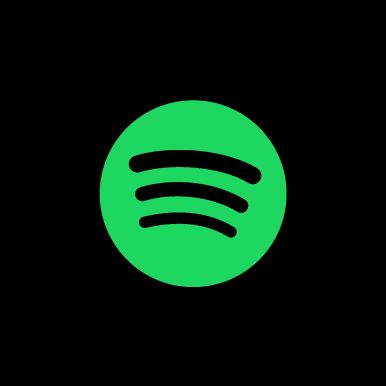 "Harcsa is an amazingly versatile musician, a brilliant vocalist and gifted entertainer in the best sense."

allaboutjazz.com

17.06.22 AT-Vienna - Singer-Songwriterfestival
18.06.22 DE-Lüdinghausen - Jazzfestival
22.07.22 HU-Kapolcs - Valley of Arts Festival
13.08.22 NL-Amersfoort - Jazz Festival
19.08.22 IT-Sant'Antioco - Sulky Jazz Festival
04.09.22 DE-Bremen - Sendesall
21.09.22 BE-Brussels - Marni Jazz Festival
22.09.22 DE-Freiburg - Jazzfestival
23.09.22 DE-Helmbrechts - Kulturwelten
01.11.22 DE-Kassel - Theaterstübhcen
02.11.22 DE-Berlin - A-Trane
20.04.23 DE-Hameln - Doubletime Jazzclub
21.04.23 DE-Westhofen - Hotel am Morstein
22.04.23 DE-Langen - Alte Ölmühle



Veronika Harcsa

, voice




Bálint Gyémánt

, guitar




Nicolas Thys

, bass


Antoine Pierre

, drums
Manuel Hermia's Freetet
Igloo Records 2022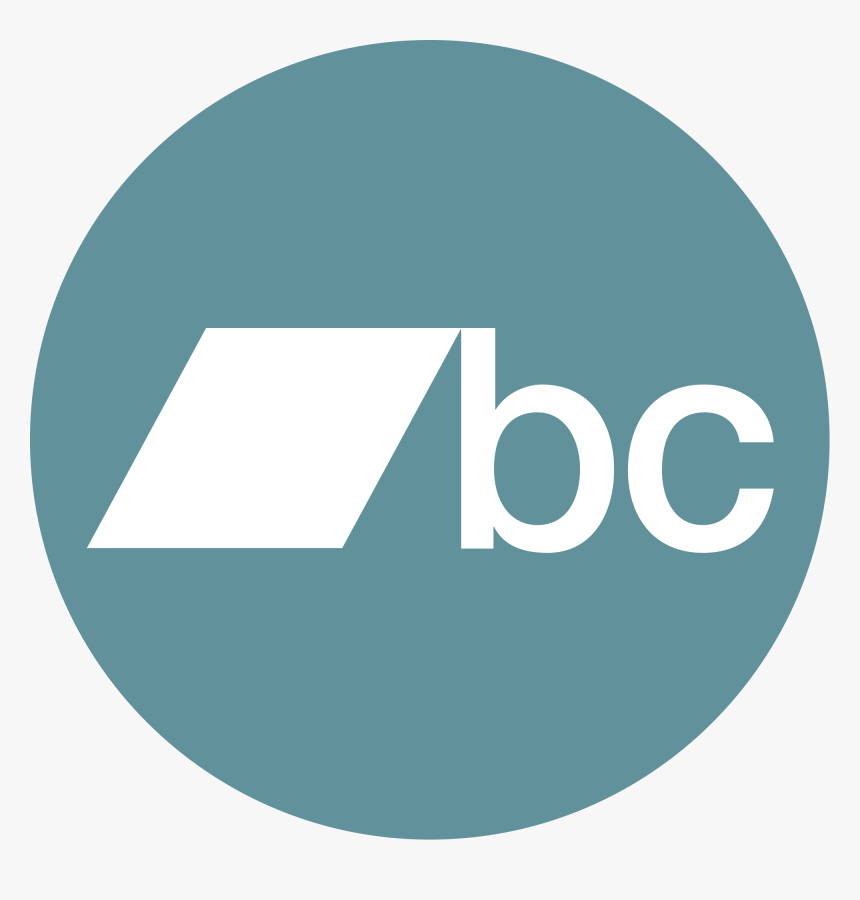 "There is an appropriate word for a sound adventure like this: libertarian." Jazzthing




04.09.22 BE-Ghent - Jazz in the Park




16.12.22 BE-Liège - Anvert


21.02.23 BE-Namur - Jazz 9 asbl

Manuel Hermia, saxophones
Samuel Blaser, trombone
Jean-Paul Estévienart, trumpet
Manolo Cabras, bass
Joao Lobo, drums

Daniel Herskedal Trio
Edition Records 2021
«The rich depth of the music and the emotion brought to bare by all three musicians have created something rather special.»

London Jazz News, UK

14.06.22 PL-Poznan - Enter Enea Festival
20.07.22 IR-Sligo - Sligo Jazz Festival
04.10.22 DE-Kassel - Theaterstübchen
05.10.22 DE-Saarburg - Evangelische Kirche
06.10.22 DE-Marburg - KFZ
07.10.22 DE-Neustadt am Rübenberge - Schloss Landestrost
08.10.22 DE-Gelsenkirchen - Schloss Horst
09.10.22 DE-Lüneburg - One World Kulturzentrum
01.12.22 NO-Gjøvik - Jazzklubb
23.02.23 SE-Umeå - Jazzstudio
Christoph Pepe Auer - White Noise
o-tone music 2019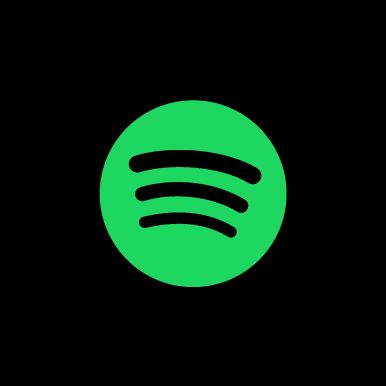 "interesting and entertaining sound trips in the intersection of jazz improvisations, electronics and drone music." Jazzthetik, DE


01.07.22 AT-Lindt - Schloss
23.07.22 AT-Diersbach - INNTöne Festival
06.08.22 DE-Honigsee - Honey Lake Sessions
11.11.22 DE-Augsburg - Jazzclub
12.11.22 DE-Fürstenwalde - Jazztage
16.02.23 DE-Kassel - Theaterstübchen
17.02.23 DE-Bielefeld - Bunker Ulmenwall, tbc
18.02.23 DE-Hameln - Doubletime Jazzclub

Christoph Pepe Auer, clarinets, saxes, electronics
Clemens Sainitzer, cello
Mike Tiefenbacher, piano
Christian Grobauer, drums

Debussy NOW!
BMC Records 2022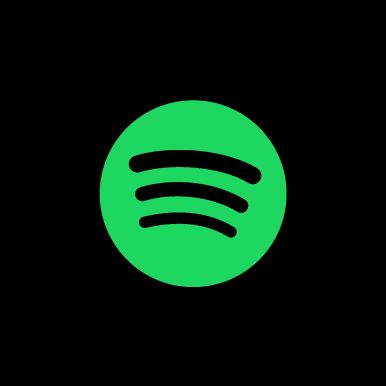 "The concert was mesmerising for both Harcsa's singing and the music which at times was minimalist. There was absolute silence during the songs such was the concentration of the audience least they miss a note. If sirens ever existed Harcsa definitely would be one." Jazzwise about the concert at Belgrade Jazz Festival

10.06.22 HU-Budapest - BMC Jazzclub

Veronika Harcsa, vocals


Anastasia Razvalyaeva,

harp


Márton Fenyvesi,

live electronics, guitar