TSB OFFDAYS 2023
Season 3, Episode 1-3:
Darrifourcq Hermia Ceccaldi - Debussy NOW! - Eyolf Dale Trio

It is what it is, I have gathered quite a few bands since the agency was founded about two years ago. A general newsletter was planned - but I was forced to give up in the middle of wokring on it because I ran out of paper. Instead, the adventures of my protagonists and the corresponding offdays will be published weekly as a compelling series - in a pack of three, because nobody can avoid binge-watching these days.


We start off in France/Belgium, Hungary and Norway with three exceptionally energetic projects: the Francophone powerhouse DARRIFOURCQ HERMIA CECCALDI, the contemporary project DEBUSSY NOW! by Hungarian singer Veronika Harcsa and the EYOLF DALE TRIO, named after the Norwegian pianist. Offdays are available in January and February, of course the main reason for releasing these three as a pilot.
DARRIFOURCQ HERMIA CECCALDI
Kaiju Eats Cheeseburgers
booking in Finland by Charles Gil.



"lebendige Gegenwartsmusik schlechthin"

Jazzthetik, DE (5/5 Sterne)

This band is like jumping into the cold water after sauna - it hurts, but it's so good!

06.02.23 AT-Vienna - Porgy & Bess


07.02.23 available




08.02.23 available




09.02.23 available


10.02.23 UK-Birmingham


11.02.23 available UK


12.02.23 UK-Newcastle
Sylvain Darrifourcq
- drums, percussions
Manuel Hermia
- sax
Valentin Ceccaldi
- cello
DEBUSSY NOW!
Veronika Harcsa, Anastasia Razvalyaeva, Márton Fenyvesi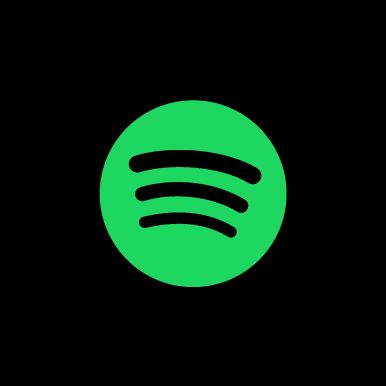 "There was absolute silence during the songs such was the concentration of the audience least they miss a note. If Sirens ever existed Harcsa would definitely be one."
Jazzwise
Debussy NOW! gets under your skin. A genuine contemporary experience in the spectrum between jazz, classical and electronic music.

29.01.23 DE-Regensburg - Sparks & Visions Festival

30.01.23 available
31.01.23 AT-Vienna - Porgy & Bess

Veronika Harcsa - vocals
Anastasia Razvalyaeva - harp
Márton Fenyvesi - live electronics, guitar
EYOLF DALE TRIO
Neues Album Wayfarers erscheint am 27. Januar 2023 bei Edition Records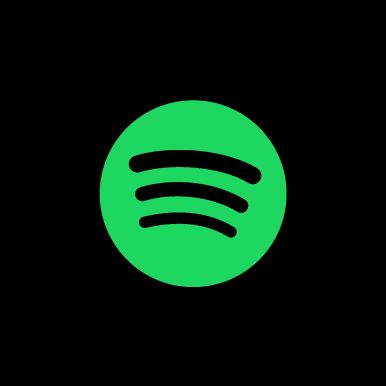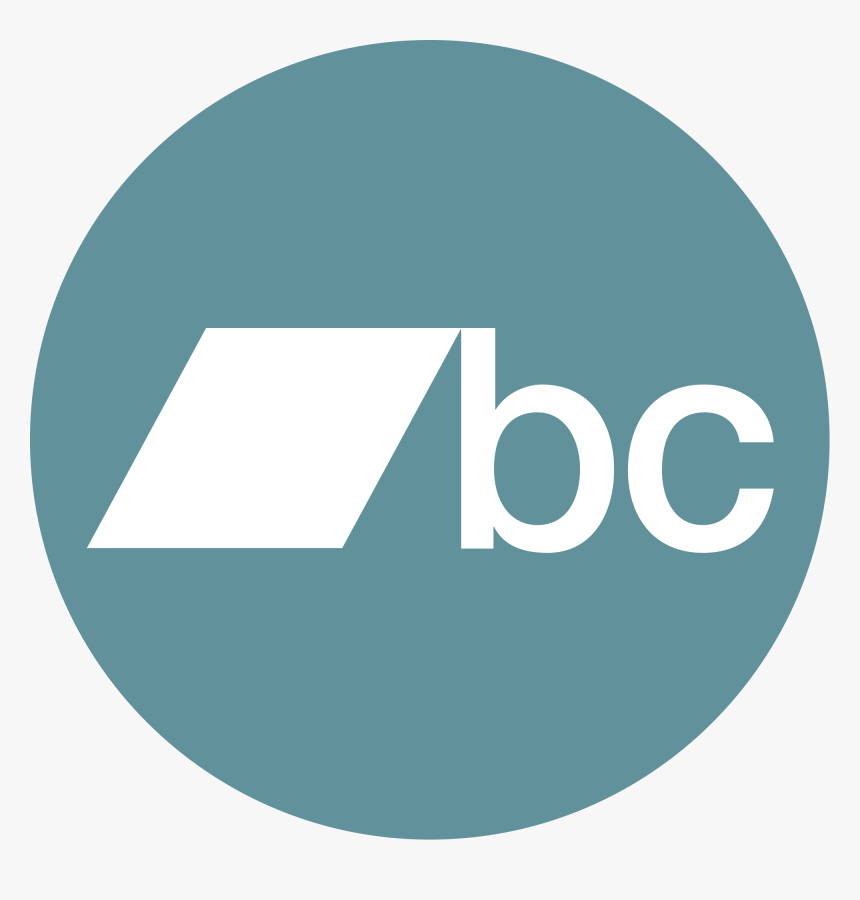 "Ein zukünftiger Pianoklassiker" JazzThing, DE

Eyolf's compositions by themselves are magical, yet in combination with Per Zanussi and Audun Kleive they are incredibly captivating.

12.12.22 CZ-Prague - Rudolfinum, Suk Hall
08.-12.02.23 available
11.02.23 DE-Gelsenkirchen - Schloss Horst
09.03.23 NO-Oslo - Victoria


10.-12.03.23 available


12.05.23 NO-Stavanger - Maijazz



Eyolf Dale

- piano




Per Zanussi

- bass




Audun Kleive

- drums