Tingvall Trio (SE/CU/DE)

"One of the most successful bands of the German scene" ARD Radiofestival
it's that time again: the journey of the popular trio from Hamburg continues! In late summer 2023 a new album will be released and again we are planning a nice tour.


In addition, next year the Trio will celebrate their 20th anniversary on stage as crowd-pleasers with a rock-star-like attitude, often leaving their audience with tears in their eyes, and as record CD sellers - without line-up changes, hardly ever with substitutes. They have toured almost all continents, won prizes (most recently an IMPALA Award for 20,000 copies of the album BEAT sold throughout Europe - an immensely high number for the genre jazz. After five TT release tours I was allowed to be a part of so far, I think it's ok when I talk about "us": we are extremely grateful for so much encouragement and support and look forward to the next 20 years!


We're looking for performance opportunities starting in early fall 2023 - and since we're trying to bring a bit more sustainability to our touring, there are specific time periods: September 15 to October 1 and October 23 to November 12. However, we welcome all inquiries, especially during the summer.


If you don't like to wait that long: Already in spring 2023 there is the possibility to "hang on" to solo concerts of Martin Tingvall from May 4 to 10. And we have a Trio off day in Czech Republic on Sunday, October 16 this year! All concerts see below.

Alles Liebe
Tinka


TINGVALL TRIO
Booking Territory: World - except for Italy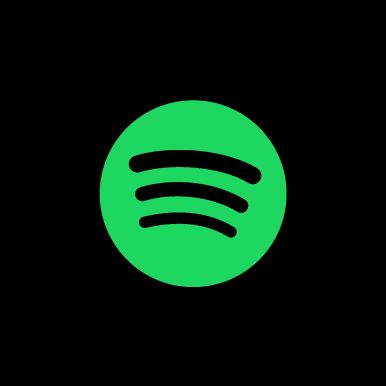 TINGVALL TRIO:
23.09.22 DE-Berlin - Passionskirche*
08.10.22 IT-Venice - Teatro la Fenice
15.10.22 CZ-Koprivnice - Aerovka Jazz Festival
17.10.22 CZ-Prague - Novomestaská radnice
31.10.22 CH-Basel - Off Beat *
04.11.22 DE-Bergheim - Medio-Rhein-Erft
05.11.22 DE-Marburg - KFZ
06.11.22 DE-Schlitz - Landesmusikakademie
07.11.22 DE-Dresden - Ostra Dome, Jazztage
17.11.22 DE-Gütersloh - Theater*
18.11.22 DE-Rostock - Moya Kulturzentrum
25.11.22 DE-Worms - Theater*
26.11.22 LI-Schaan - TAK*
01.12.22 DE-Bonn - Harmonie
07.12.22 SE-Stockholm - Fasching
21.04.23 DE-Hamm - Kurhaus
13.05.23 DE-Weikersheim - Tauberphilharmonie
14.05.23 DE-Wittlich - Jazzclub


MARTIN TINGVALL SOLO:
15.09.22 DE-Augsburg - Mozart at Augsburg Festival / Vier Pianisten**
13.11.22 DE-Bremen - KITO
14.11.22 DE-Kassel - Pianowoche im Theaterstübchen
06.05.23 CH-Alschwil - Piano di Primo


*Verschiebungstermine - wird noch über o-tone abgewickelt
**Booking Vier Pianisten: Neuland Concerts