Emil Brandqvist Trio (SE/FIN)
'true sound painting artists'
3SAT Kulturzeit

Picture credit: Steven Haberland
Dear subscribers

my favorit month of the year brings me my last new signing for quite a while: Piano Trio Emil Brandqvist Trio from Sweden/Finland. I've been watching them bewitch their audiences since quite some years, I've been bewitched myself, and I am super happy that we will take the next steps in Europe and beyond together.

With those three Scandinavians beauty, tenderness and focus enter my booking roster. Emil Brandqvist, composer and mastermind of the band, has been called "the most quiet drummer in Europe". I'm not sure how far this is from the truth (I wish though, I really do like drummers!) but fact is, if others can be compared to volcanos or hurricanes (glory to those who really master it), the natural phenomen I like to compare Emil with is the quiet ocean. It looks calm from above, but the depth inside is what tells the stories.

The new album LAYERS OF LIFE will come out in 2023 on Skip Records - more infos will follow soon.

Happy autumn everybody!
EMIL BRANDQVIST TRIO
Booking Territory: GAS: exclusive / ROW: nonexclusive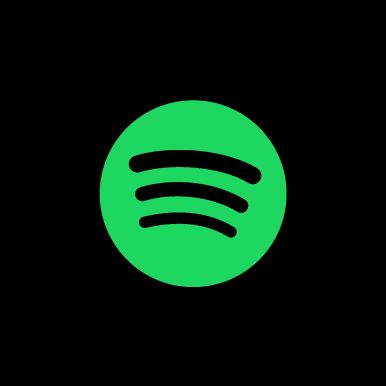 Past Reviews:

"true sound painting artists"

3Sat Kulturzeit, DE


"an unmistakable sense of sincerity and purpose"

Jazz Journal, UK


"remarkably sonorous and beautiful record"

Dagbladet, NO


"Brandqvist has a flair for ethereal melodies that take the listener on journeys through whatever landscape."

Lira, SE


"The music may embody something like an ideal Scandinavian sound that resonates perfectly with international jazz audiences."

Jazzthing, DE


"one of the most lyrical drummers of his generation"

Jazzthetik, DE